'Thought You Should Know' will 'always forever' be Stacy Chapin's favorite song, special memory with late son Ethan
EXCLUSIVE: Last night, Morgan Wallen celebrated the Chapin family.
The "One Night At A Time World Tour" made its way to the West Coast Friday for the first of a two-night stint in San Diego at Petco Park.
The country star had several special guests in the audience, including the Chapin family, who share an emotional connection with Wallen after their son's tragic death last November.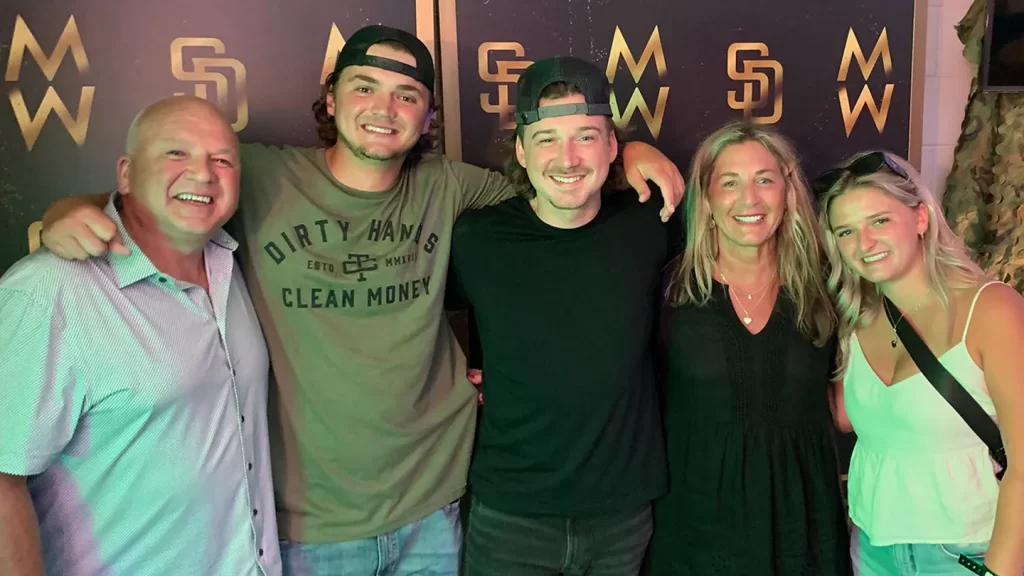 Jim and Stacy Chapin's son, Ethan Chapin, was one of the University of Idaho student victims brutally murdered on Nov. 13.
Chapin was killed alongside his 20-year-old girlfriend, Xana Kernodle, and her roommates, Madison Mogen, 21, and Kaylee Gonclaves, 21.
Ethan's parents broke their silence in an exclusive with Fox News Digital just before Mother's Day – Stacy's first without her son. She realized how each coming milestone would be a new battle for the family to overcome without him. 
Last year, Ethan celebrated his mom by sending her the new Wallen song, "Thought You Should Know." Wallen wrote it for his own mother. The song includes the line, "All those prayers you thought you wasted on me must've finally made their way on through."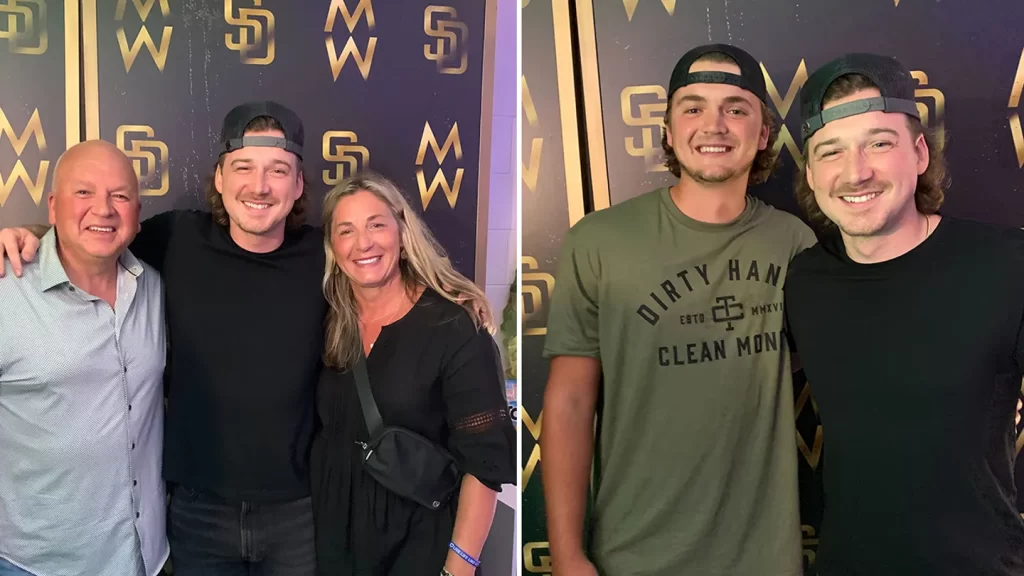 "He was like, 'Mom, that's pretty fitting for you,'" Stacy recalled. "It will now always forever be my most favorite song," Stacy said. 
"You wish you could be like, 'Hey, Morgan Wallen, let me tell you how much you've touched our life by that.'"
After Wallen discovered the heartfelt moment that Stacy shared with her late son, the "Last Night" singer graciously invited the Chapin family out to one of his performances for his One Night at a Time World Tour.
On Friday night, the Chapins got the chance to tell the "Chasing You" singer just how much Wallen and his music meant to their family.
Jim, Stacy and their surviving triplets, Maizie and Hunter, met Wallen before his sold-out show in San Diego, California.
Making the meeting extra special was Morgan's mom, who made sure she was there to meet the Chapins as well.
"It was amazing… It was literally full circle," Stacy told Fox News Digital. "His mom was there, and he visited and was kind. His mother was amazing. We all took lots of pictures."
Stacy shared that Wallen sang the special song that brought back memories of her loving son, "Thought You Should Know."
"And he made an incredible donation to Ethan's Smile," Stacy continued to share with Fox News Digital.